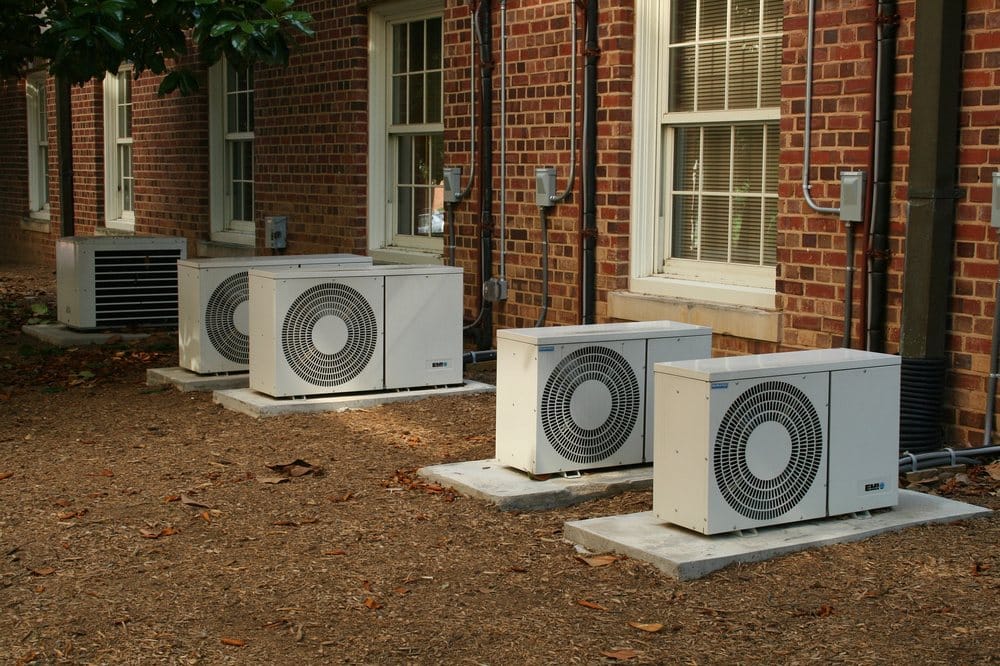 DON'T GET HEATED OVER YOUR BROKEN AC
We'll fix it fast the first time
The best air conditioning repair
in the Los Angeles area
CLICK HERE
TO GET STARTED
ABOUT US
THE TOP AC SERVICES IN LOS ANGELES
Guaranteed Quality and Reliable work!
Bonafide Mechanical Inc. has proudly served the Los Angeles, Orange County, and San Gabriel Valley areas with integrity and the upmost professionalism. We are a family owned business and strive to meet your every need.
With over 20 years of experience in the heating, ventilation, and air conditioning industry, we have been able to work on all major brands of HVAC units.
When you work with Bonafide Mechnical Inc, you're guaranteed quality and reliable work!
Our Team

Bonafide Mechanical Inc. has serviced the Los Angeles & Orange County community for 20+ years. We value every client and provide exceptional service every time!

DEDICATED TEAM
We will perform every job right the first time. We are dedicated to providing the air conditioning and heating services
HONEST
Honest and upfront about the cost of your repairs. We will never charge you more than you were quoted.
LICENSED
Our team members are background checked and drug tested before walking into your home.
OUR SERVICE AREA
WE ARE AVAILABLE 24/7
Bonafide Mechanical Inc. — the most exceptional HVAC installation in town! Contact us now to know more about the most promising AC repair service provider in the area.
As the most promising HVAC contractor throughout Industry, West Covina, Montebello, Hacienda Heights, and La Puente CA, we continuously strive for excellence as we make sure that our customers are provided with functionally-efficient, cost-effective, and high-quality workmanship most especially in our AC installation and AC repair services. Whether you will need to repair your current HVAC system or you're looking to have a new HVAC installation done to your new room, our HVAC contractor and team of HVAC installation professionals are always ready to deliver only the best heating and AC repair services with top of the line equipment that will suit your needs and preferences. Looking for the 'best HVAC contractor near me'? Don't worry, we're the only one you've been waiting for!
Exceptional HVAC Services
No need to extensively search for the 'best HVAC Contractor Near me' because we're your top choice! We've been providing residential and commercial customers throughout Industry, West Covina, Montebello, Hacienda Heights, and La Puente CA with superior quality AC installation services. Our many years of experience in doing HVAC installation or AC repair services have earned us designation as one of the best among HVAC companies throughout Hacienda Heights, La Puente, and Montebello CA. We'll start with an equipment evaluation, then we'll discuss our findings and possible options with you; afterwards, we'll provide you with a quote before promptly executing your AC installation. We'll carefully assess the most appropriate kind of HVAC installation with you so you don't have to worry about the outcome. Still looking for the 'best HVAC Contractor near me'? We've got you covered!
Strong Customer Support
As the most outstanding HVAC installation company in Industry, West Covina, Montebello, Hacienda Heights, and La Puente CA, we take pride in possessing strong customer support for all our friends and customers. We are always more than eager to attend to all your AC repair and installation needs such as various HVAC maintenance and AC inspection services, whatever they may be, because we believe that good customer service is the cornerstone to outstanding business performance. Don't let your HVAC system get worn out, contact us now so we can immediately help you fix it! If you think it may be time for HVAC replacement, our skilled team can help. From our knowledgeable staff to our qualified HVAC technicians, we may have the expertise you need to help determine the best HVAC solution that will maintain the comfort of your home or business for years to come!